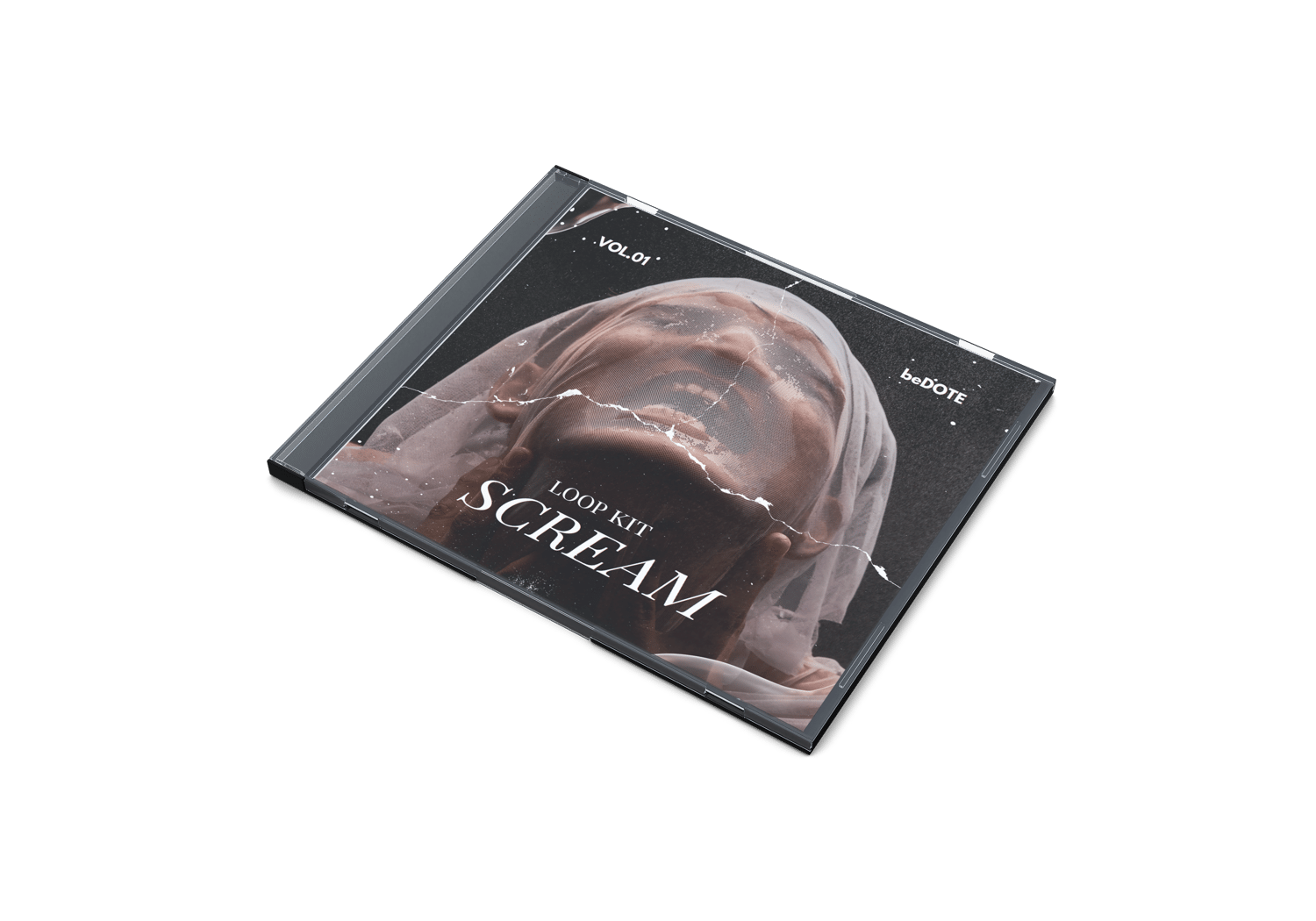 Drill Loop Kit - "Scream" by beDOTE
8 Samples Produced By beDOTE

Key / BPM / Stems Included
100% Royalty Free !
Must use producer tags

• All loops are 100% royalty free. You may use them as you wish in your productions including
usage for monetization (selling beats to Indi Artists or releasing instrumental albums etc.).
• You must credit beDOTE or s as a producer and include the following in the title wherever the
production is shared (Prod by. beDOTE x [your producer name]).
• You must use the WAV tag!
• You will not repackage or re-sell the loops in your own loop/sample kits.